GRAND CHASM
Installation. 2011
Kenzie Larsen, William Mansfield, Eddie Sharp
Wood, Mirror, Foam, Acrylic, Sand, Dimensions variable - POA
23rd November - 11th December 2011. Firstdraft Gallery, Sydney.
File in. Be amazed. Leave quietly.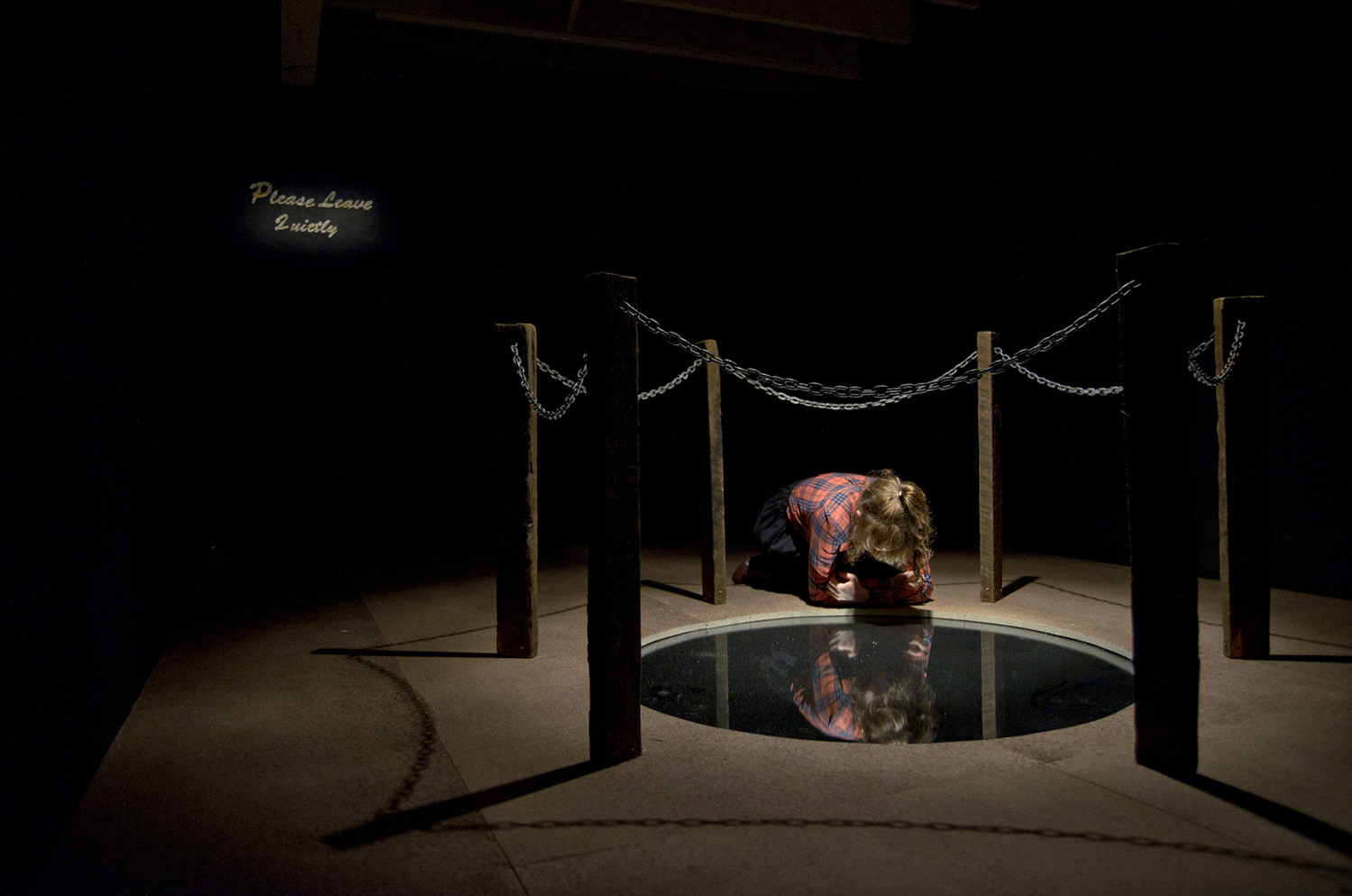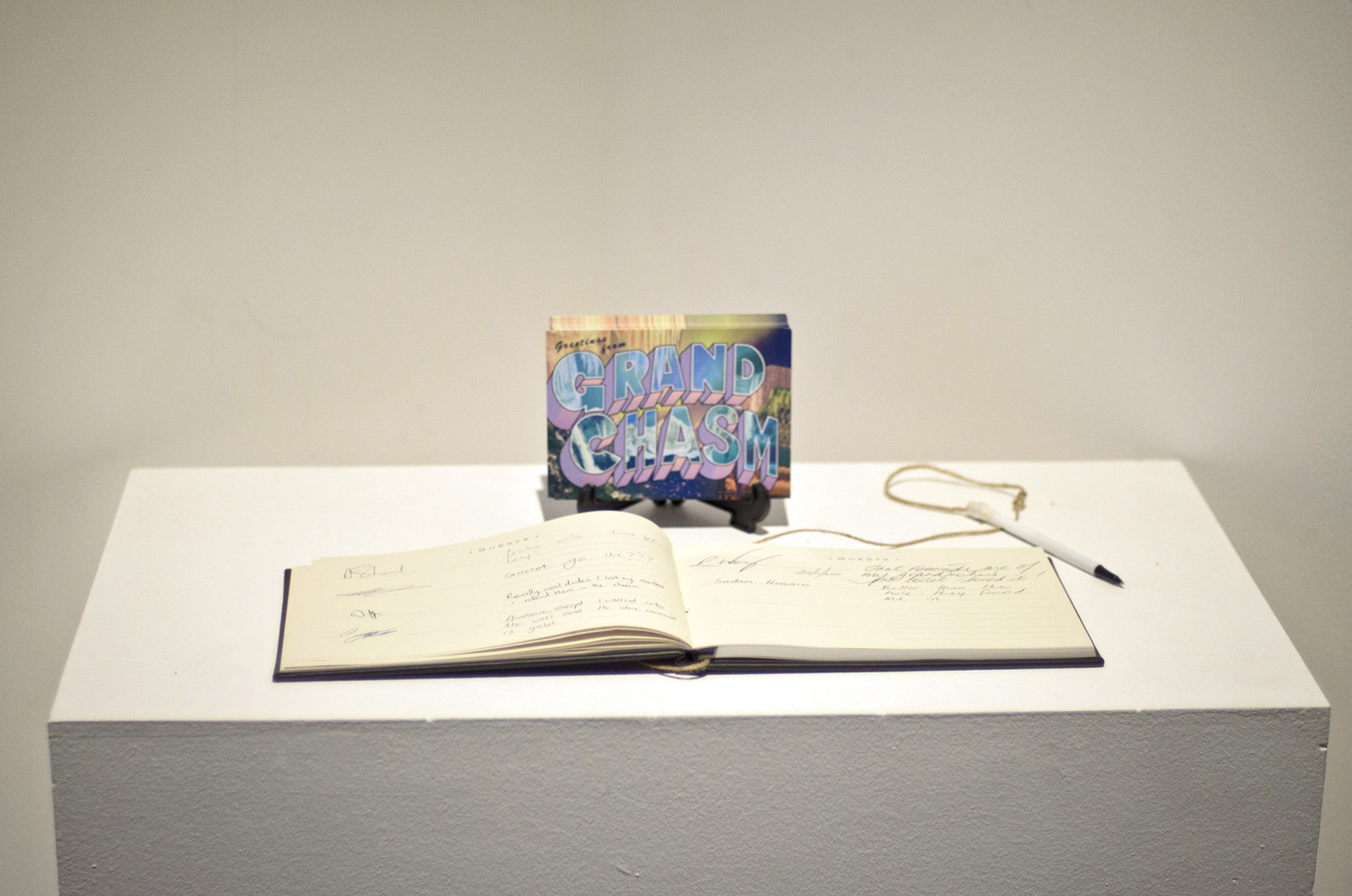 A special thank you to Jeremy Hansen, this work would not have been possible without your generosity and expertise. Thank you from the bottom of the bottomless pit.
Thank you
Angus Hudson, Julian Morrow, Claudia O'Doherty, Patrick Dagg, Dominic Broadhurst, Dominic Kirkwood, Angela Raven, Rick Mansfield, Lucy Parikhina, Frances Barett, Ben Stone Herbert, Sean McElvogue, Mike Smith, Dara Gill, Jasmine Ellis and Naomi Van Anen at Whirlwind Print, James Brown, Kali Reid, Coralie and Jeff Mansfield, Chrissy Sharp